Air Cooling System in Workshops - NSTI Ludhiana workshops have been provided with Central Air Cooling System.
RO-Plant - NSTI Ludhiana have 02 no. RO Plant for supply of safe drinking water for trainees and staff. 01 No. RO plant fitted in Hostel and 01 no. RO Plant fitted in Canteen premises.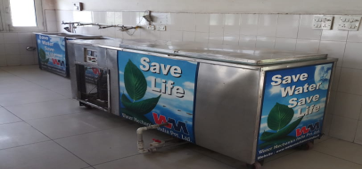 Solar Water Heating System - NSTI Ludiana have Solar water heating system for trainees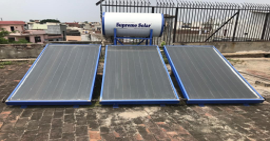 Smart Classroom with Digital Teaching System - 03 No. Classrooms have been made Smart Classroom with Digital Teaching System.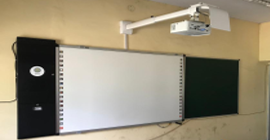 Seating facility in Front Lawn Area - Institute has self developed Seating facility in Front lawn area of Admin block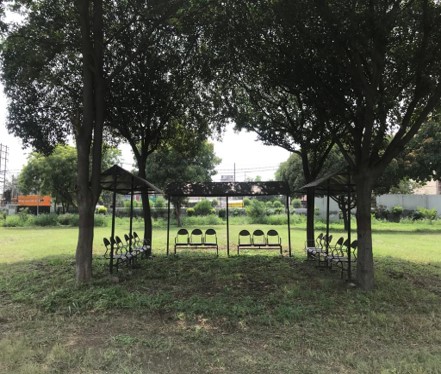 Metal Creations - Metal creations are designed by Welder Section trainees which increases the beauty of gardens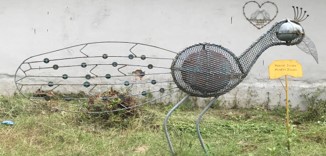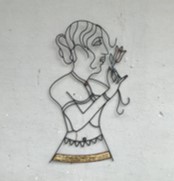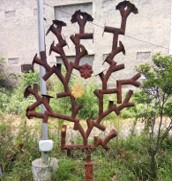 Canteen Extension Centre - Metallic Umbrella have been designed by Welder section trainees and fitted in Canteen extension area.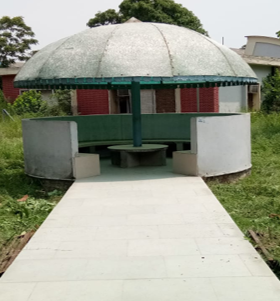 Open Gym facility for NSTI Trainees - Open Gym arrangement has been done by Institute to keep trainees mentally and physically strong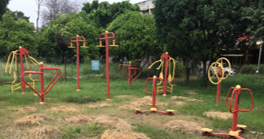 Green Lawns - Green Lawns well maintained by Agriculture Section and it gives positive vibes for trainees to make their learning positive.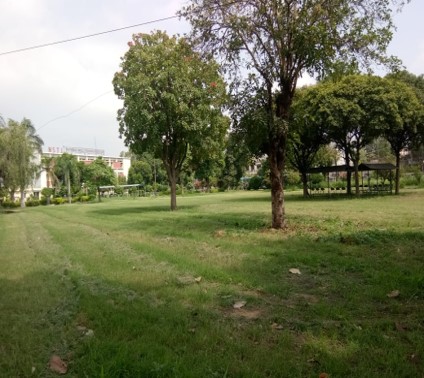 Playground for outdoor games - NSTI Ludhiana have big playground for trainees to play Cricket, Football etc.

Dispensary - 01 no. Dispensary along with Medical Officer to take care of trainees health, is provided near Hostel premises.
Medical Officer is available for trainees and Staff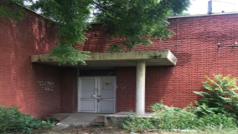 Guest House - 01 no. Guest House for stay of guests is provided near staff quarters to make guest feel like home atmosphere, safe and secure